A rising star and a true beauty - the 'other' Olsen sister has already started to shake up the world's expectations.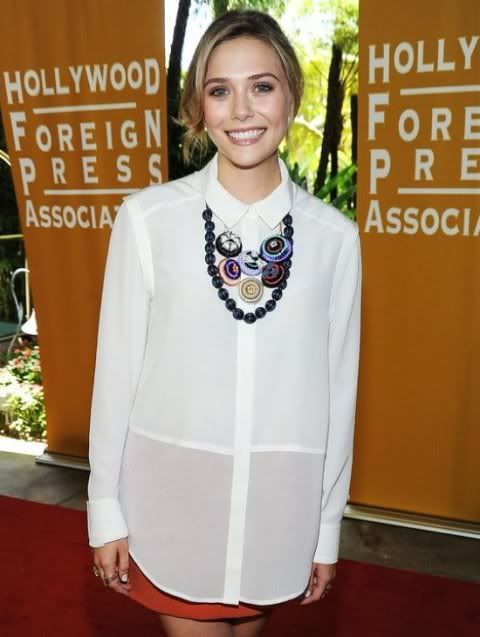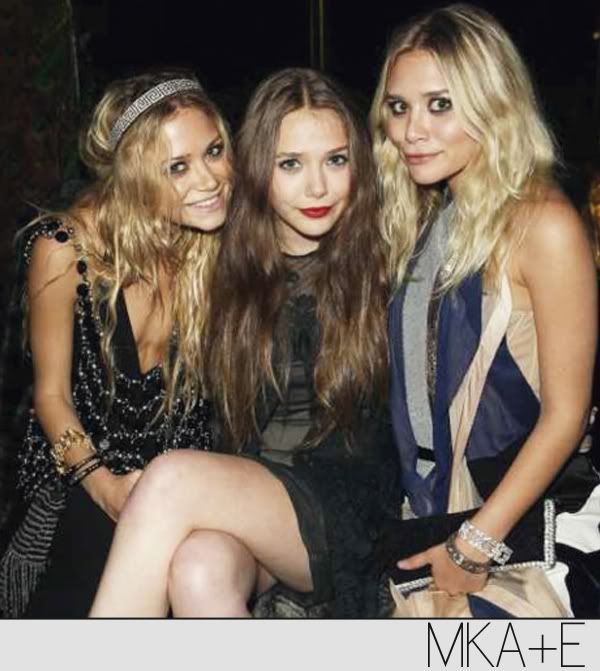 Reasons to love Elizabeth Olsen:
Her style is distinctly different to that of her twin sisters. The twins have a penchant for the avant-garde, cult trends and edgy pieces. Elizabeth opts for more classic, eclectic and whimsical styles. As a result, instead of fading into the fash-pack in the sea of latest runway looks, she lets the focus fall on her classic beauty, sophisticated, slightly artsy taste, and of course, the simple fact that she is not one of the Olsen twins - she is her own person. (And a stunning person at that!)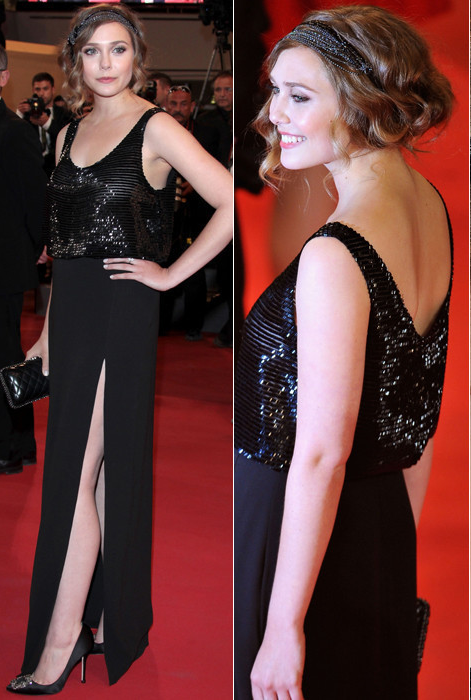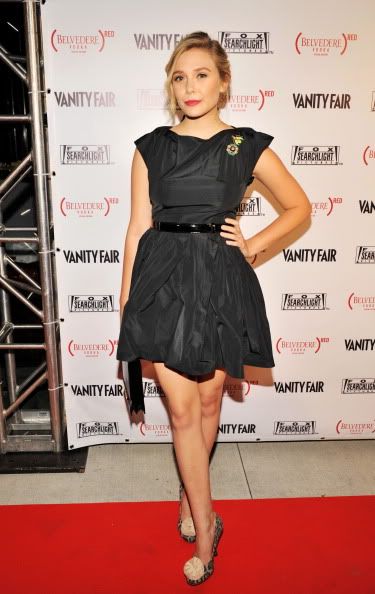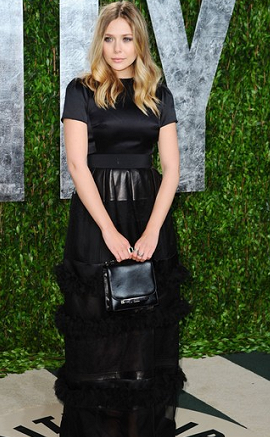 Secondly, just look at her hair! Elizabeth appears to have either pioneered (or at least completely nailed) the trend of the perfectly tonged and loosened curl with shoulder-length hair. It's stunning! These beautifully sun-kissed, shiny locks in combination with a slightly healthier figure make her appear more womanly than her twin sisters. She radiates an overall healthy glow that is lost on some young celebrities who find themselves in the spotlight.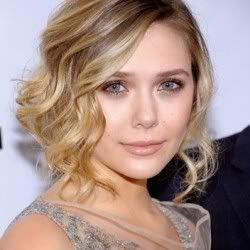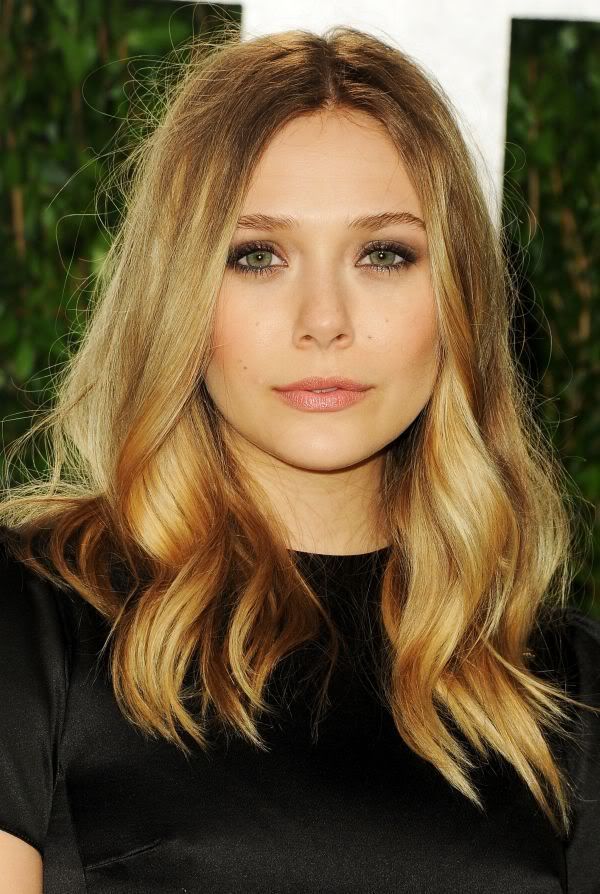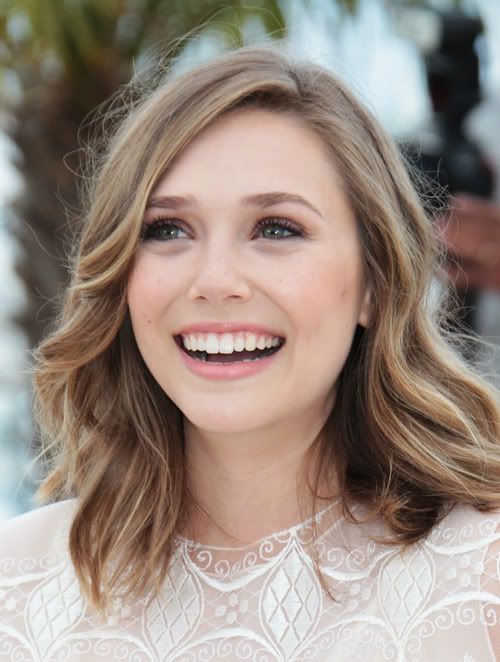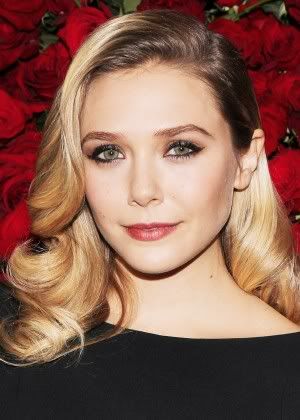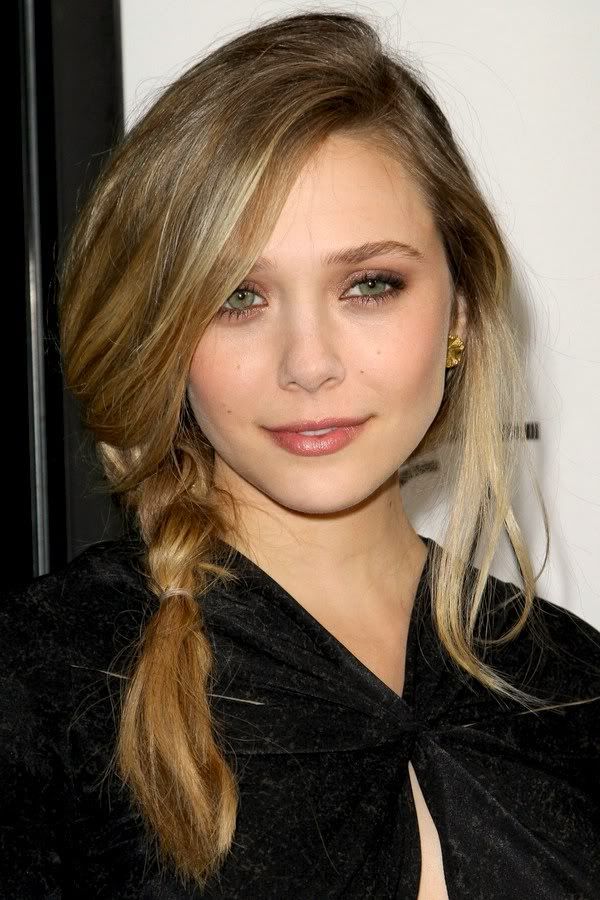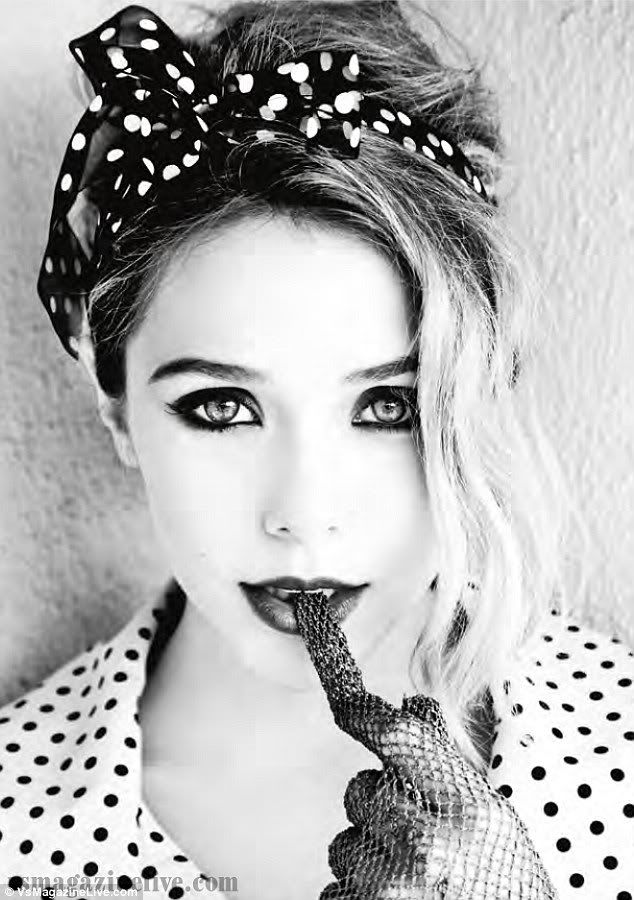 Thirdly, I hear she is incredibly talented. I'm yet to witness her acting skills, but I've heard only great things. I'll be watching this rising star with bated breath and a close eye!
Images: fashionssuit, covetedcanvas.wordpress, streetstylelovers, theurbansilhouette, lspr-la.blogspot, glamour.com, thefashion-court, brunchatsaks.blogspot, enlouloumagazine, celebrityclothing, VSmagazine