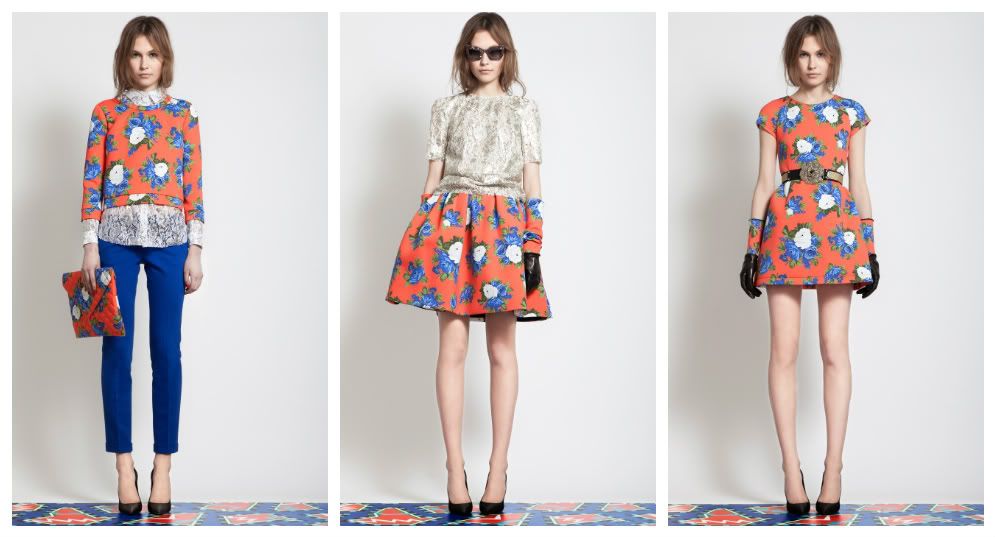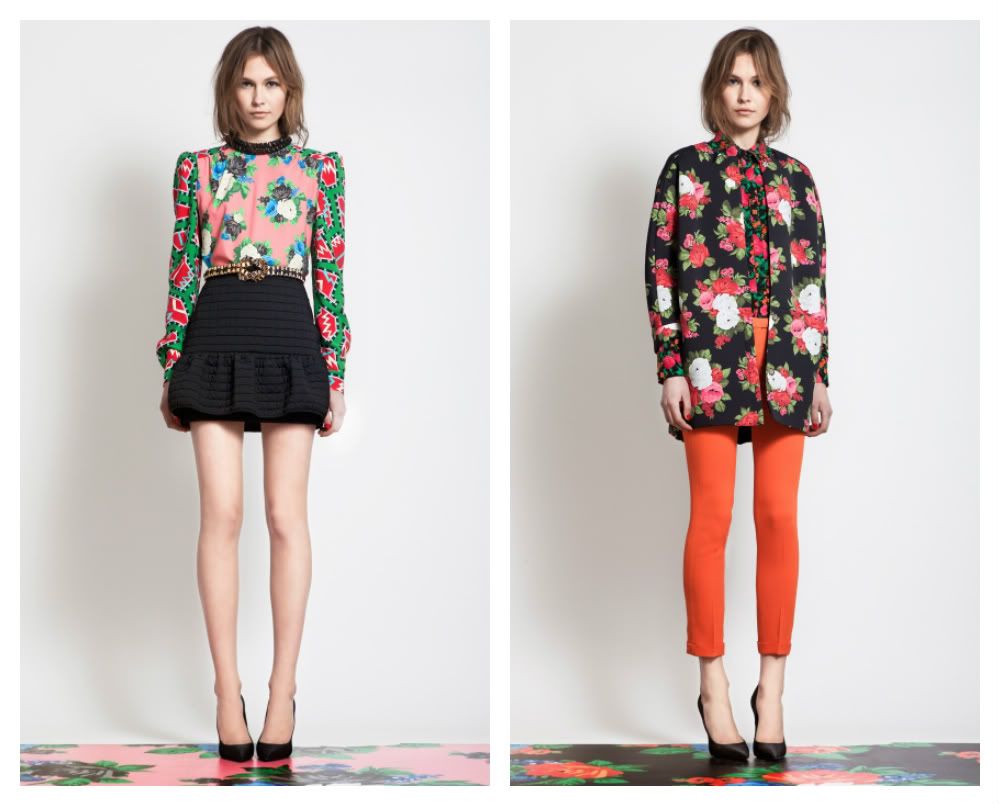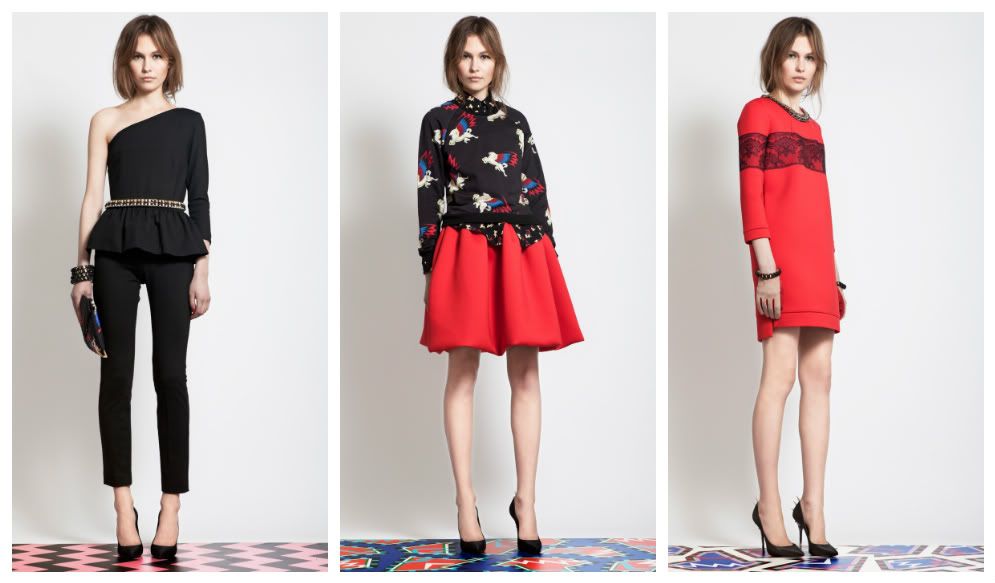 These stunning pieces from Milanese label, MSGM have left me a little speechless. The designs showcase a dizzying mix of bold colours, floral and geometric prints, and contemporary feminine silhouettes. The collection's aesthetic strikes a similar chord to this season's work by Camilla and Marc, Mary Katrantzou and Zimmermann, but on a whole new level (#chictothenextlev).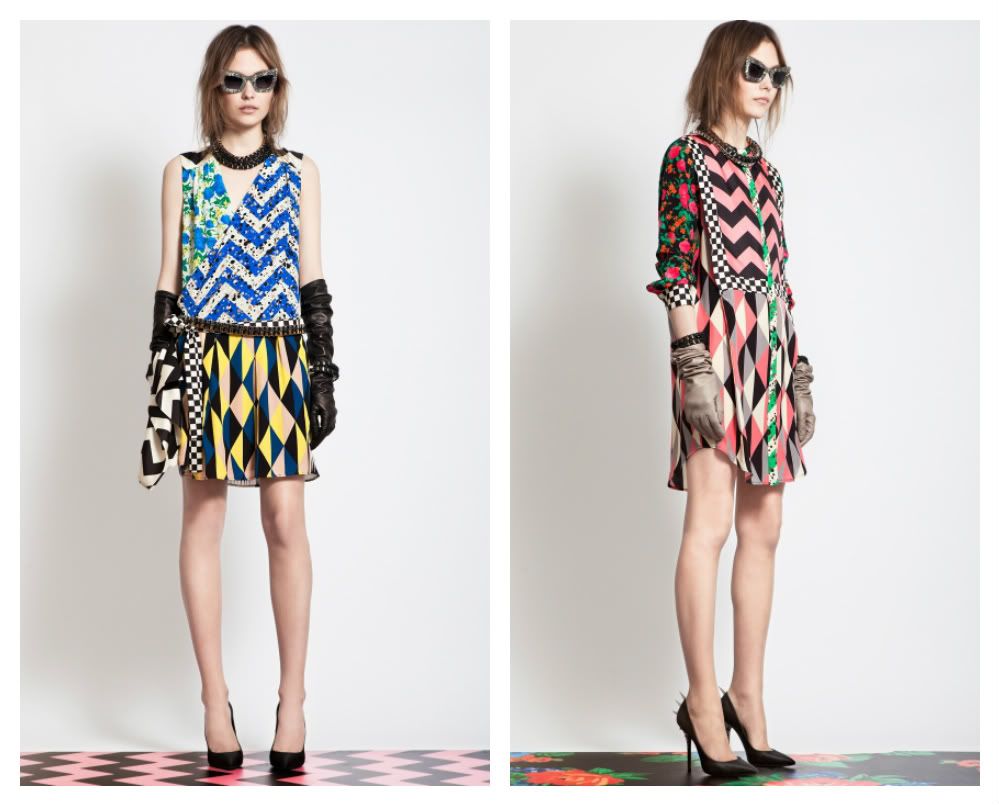 Their blouses and skirts are particularly amazing - t
hey look almost more delicious than the Red Tulip Easter bunny chocolate I'm currently munching on...and that is saying something. Mmmm.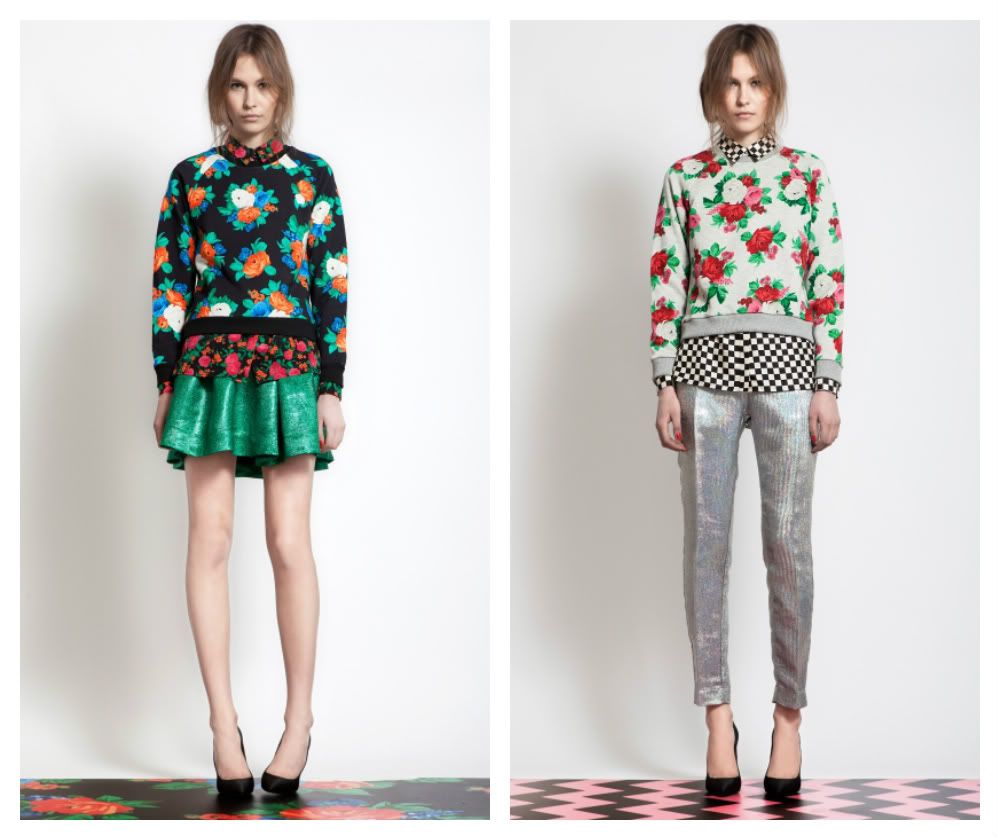 Images: msgm.it/collections#woman-pre-fall-2012