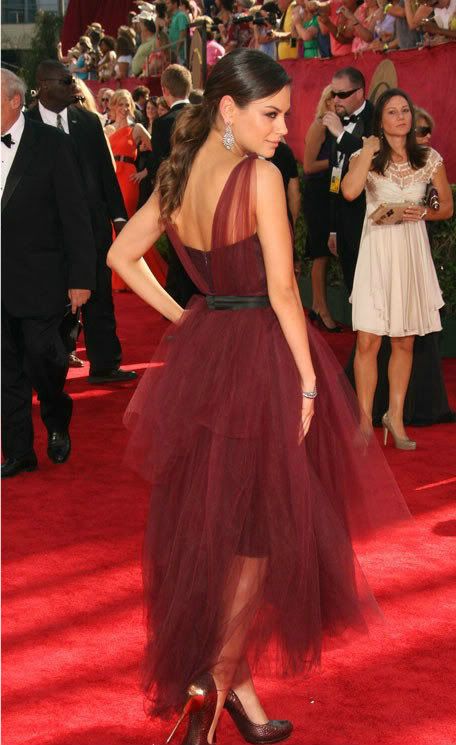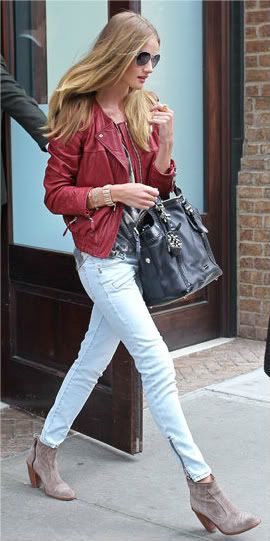 An ode to the amazing hues that have been saturating my fashion fantasies of late; burgundy and claret. These two rich tones of red are sensual, lush, and boldly brilliant!
I really love seeing these colours take flight in so many different forms - it works for ball gowns, leather jackets, blazers, jeans, suede booties, lips and nails. Wear it and own it! LOVE.
Images: modmodemakeup.com, styledarlingonline.wordpress.com, nightfame.com, blog.flauntme.com, piecesofparadise.blogspot.com, outletschristianlouboutin.com, makemeuppretty.com, upscalehype.com, vogue.co.uk, prommagics.com, moicontrelavie.com.
And, in other burgundy-related news, Ron Burgundy is going to return to the big screen, as he and the crew come back for a sequel to Anchorman! Having watched the movie very recently to re-live the laughs, I found this news incredibly exciting! I simply cannot wait for more afternoon delight with the fabulous news team from Channel 4. Fingers crossed it lives up to my expectations!