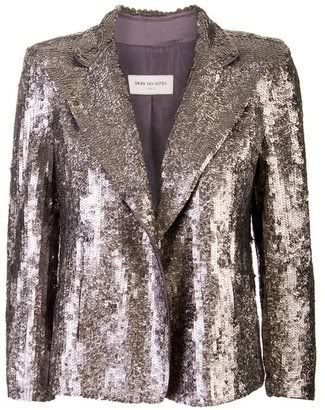 Dries Van Noten Metallic Sequinned Blazer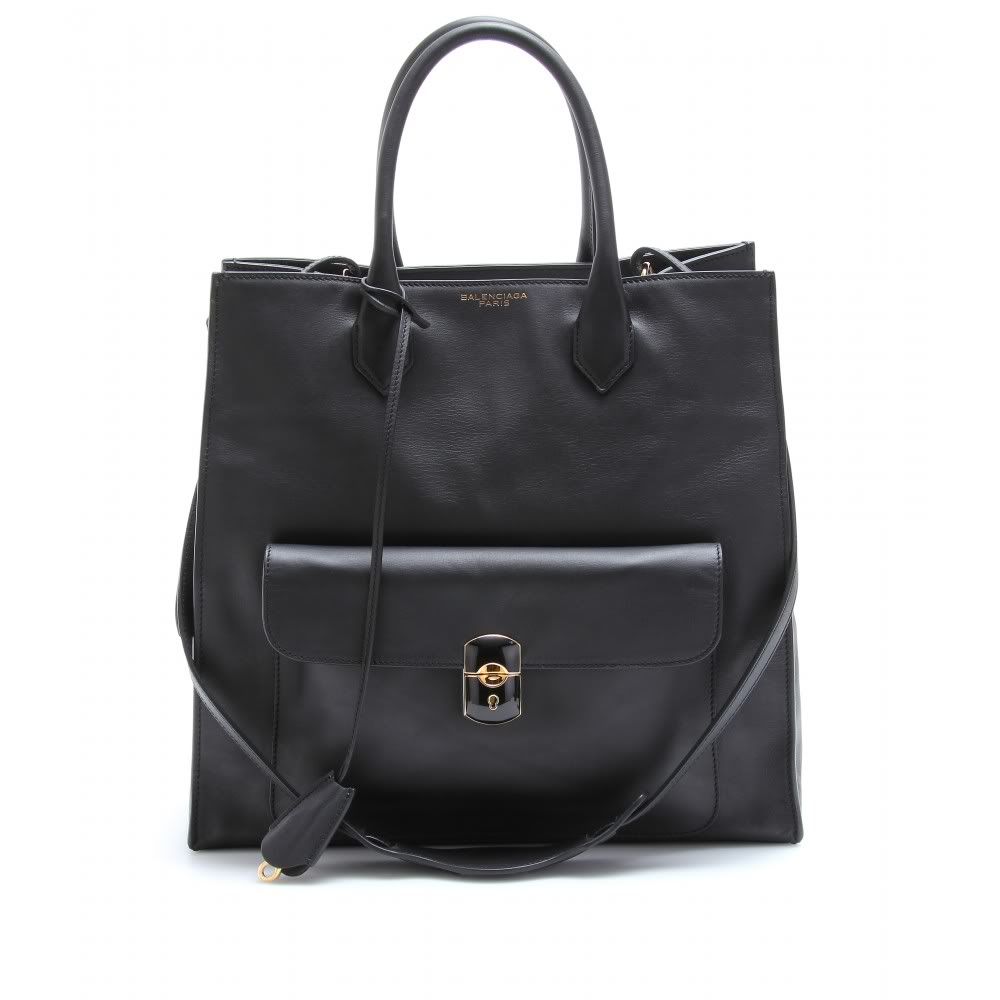 Balenciaga Black Leather Tote Handbag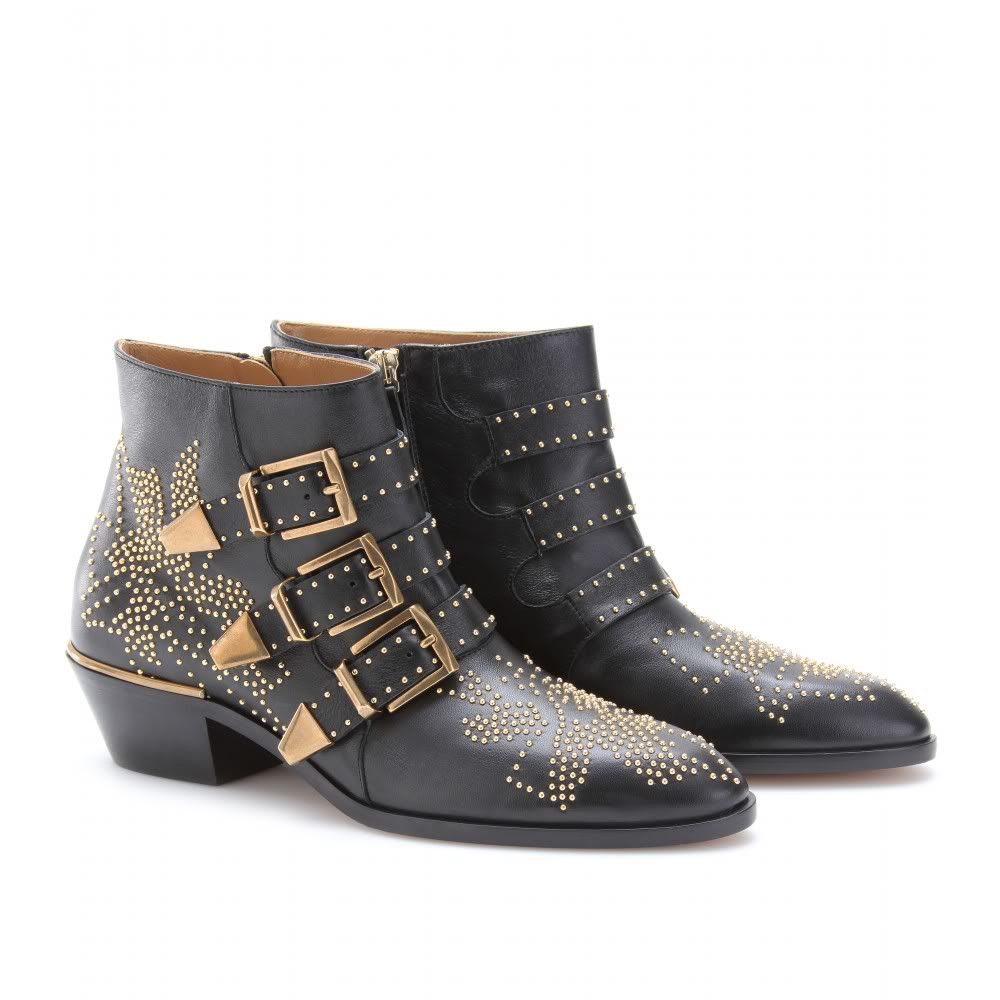 Chloe Leather & Gold Studs Ankle Boots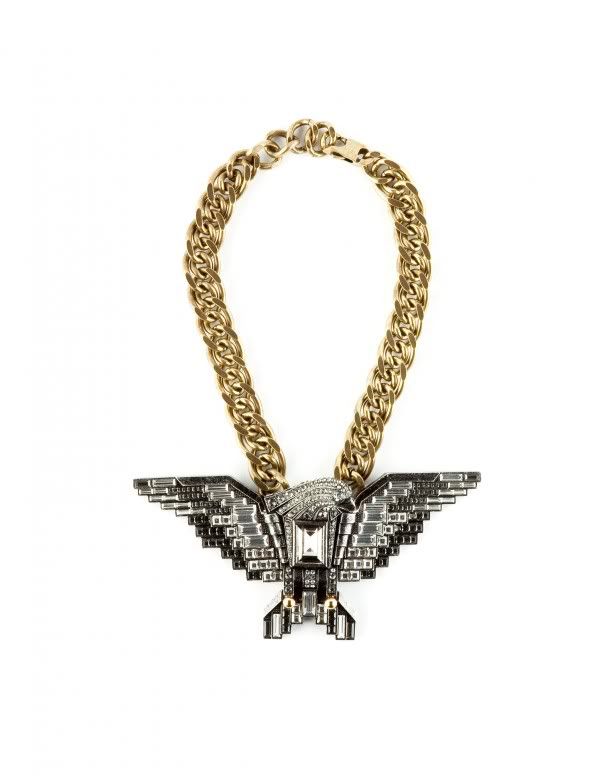 Dries Van Noten Silver Leather Clutch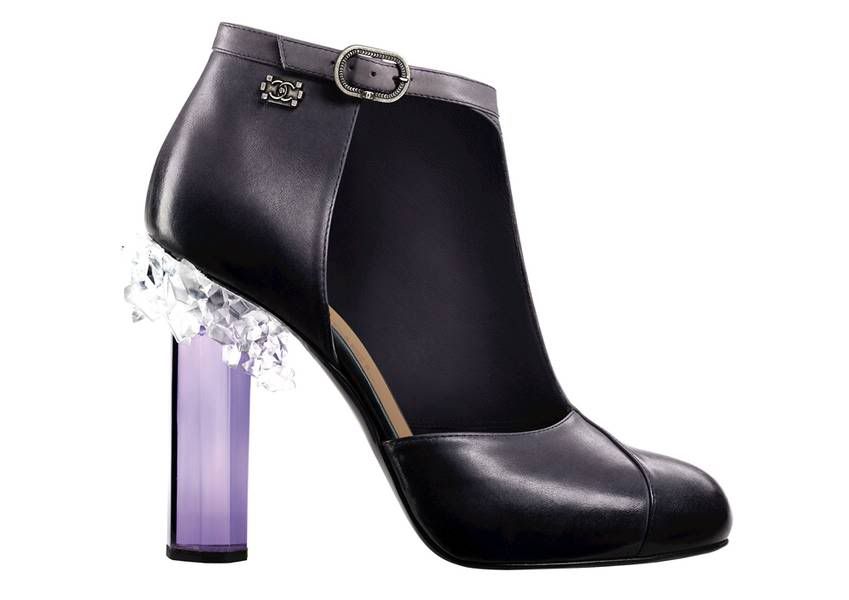 Chanel Leather Booties with Perspex Heel and Crystal Cluster Detail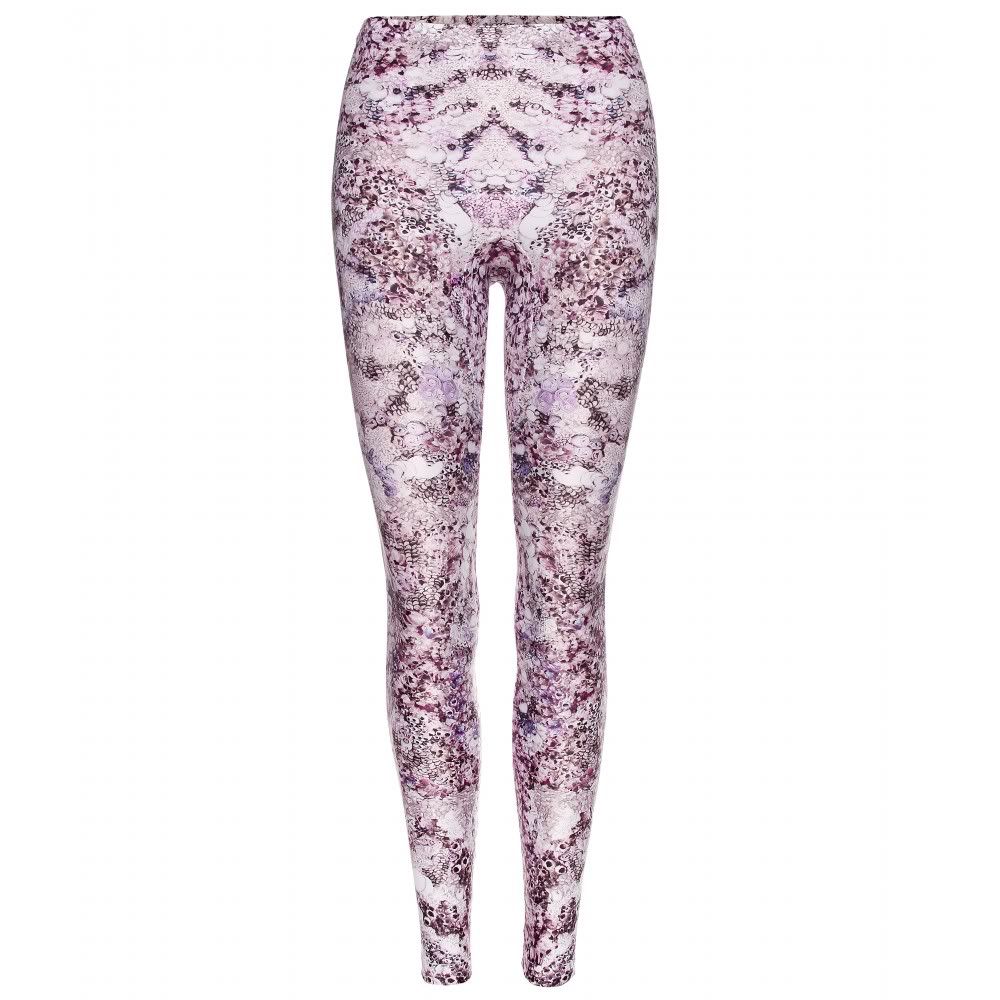 Alexander McQueen Kaleidoscopic Leggings
Dries Van Noten Digital Print Draped Dress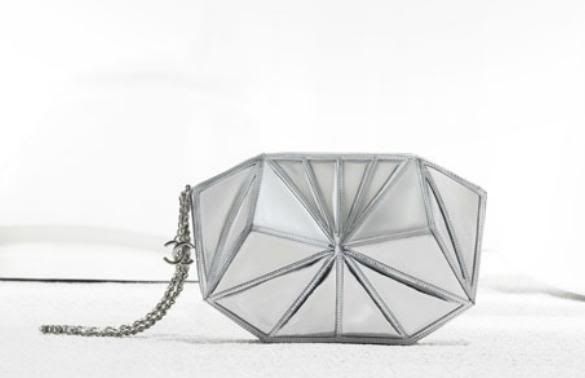 Chanel Geometric Silver Clutch
Geometric shapes; stripes and digital prints; kaleidoscopic designs; metallic and sequins; perspex heels and silver details. I am lusting over all of these things right now. You can find most of these items on Net-a-porter, here.
I discovered the gorgeous Chanel Geometric Clutch and the Lanvin Eagle Choker whilst perusing the pages of French Vogue earlier this week...which is just further proof that I am a dreamer! I'll rest assured that learning the flirty French language is on my To Do List. Even if it is only to understand the beautiful words on the pages of French fashion magazines!
Hope you're all staying indoors wrapped in cosy knits if you, too, are braving Brisbane's cold snap!